Dr. Marc Beauchamp:
a dedicated doctor
Read more
I have two main professional interests: upper extremity (shoulder and elbow) surgery and arthroscopy. It has been nearly 25 years since my interest in these areas led me to decide to sub-specialize in these niche fields, with the goal of one day ascending to the ranks of the international elite. To get there, I not only needed additional training, I needed to perform an extremely high number of procedures. I've performed more than 8,000 shoulder and elbow surgeries (primarily using arthroscopy), which has made me one of the foremost experts in this field in Canada and around the world.
From 1996 to 2005, I held an academic position in the Faculty of Medicine at Université de Montréal. My waiting list kept getting longer and longer, with patients needing to wait more than a year for an appointment. So in 2005, I decided to move exclusively to a private practice since, in Canada, working in both the private and public systems at the same time is not allowed. I now offer care outside the purview of the Quebec Health Insurance Board (Régie de l'assurance maladie du Québec—RAMQ). This eliminates administrative limitations and bureaucratic rationing. My appointment and treatment wait times have gone from several months or even years to just a few weeks.
Medicine isn't just my job—it's my passion. It allows me to build a real relationship with my patients. My patients and I are on the same team: I want them to be well informed and, if possible, active participants in their care. I want my practice to be both professional and friendly—where patients feel welcome and receive high-quality care. I emphasize a personalized approach, delivered in a private setting, where we take as much time as needed. For me, it's important that the process be interesting, and even enjoyable, for my patients. Working in this way, I've found that my initial passion, rather than subsiding, has grown every single day. Let me share my passion with you!
– Dr. Marc Beauchamp, MD, FRCSC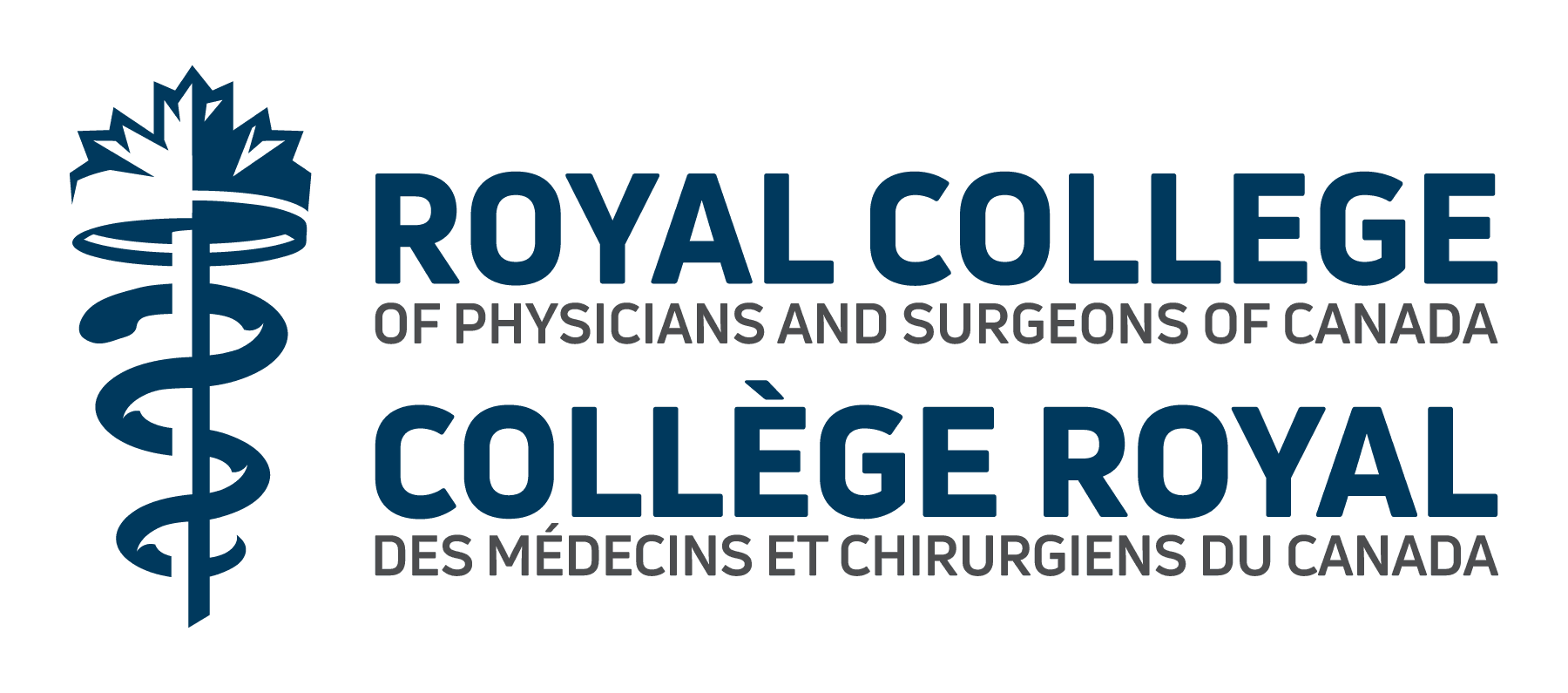 Learn more about Dr. Beauchamp
"To be able to live without pain, stay functional, work, create, express yourself, and have fun. To be able to sleep normally. To be able to take care of yourself and your loved ones with dignity. To be able to help. To be able to hold a child in your arms. To be able to stay independent."

– Dr. Marc Beauchamp
• Subspecialist in shoulder and elbow surgery
• More than 25 years of experience
• Pioneer of shoulder arthroscopy in Quebec
• More than 8,000 arthroscopic procedures
• More than 6,500 shoulder ultrasounds
• Sports medicine expert
• Supervising physician for Cirque du Soleil (shoulder and elbow)
• Researcher and speaker (national and international)
• Private practice since 2005
• Subspecialist in shoulder and elbow surgery
• More than 25 years of experience
• Pioneer of shoulder arthroscopy in Quebec
• More than 8,000 arthroscopic procedures
• More than 6,500 shoulder ultrasounds
• Sports medicine expert
• Supervising physician for Cirque du Soleil (shoulder and elbow)
• Researcher and speaker (national and international)
• Private practice since 2005